Hello, yesterday I spent the afternoon at a dog show organised by the lovely family that fostered me for a week before I was adopted.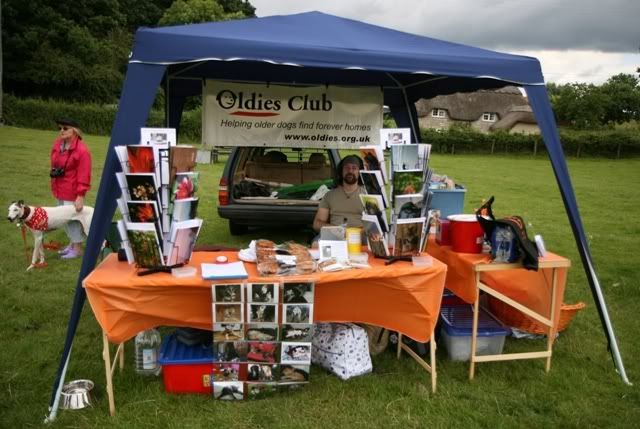 Mum was running a stall (see photo) for
Oldies Club
- she said they really need to find a rich person to send them lots of money to help the old dogs they look after.
Mum donated some of her cards to help raise some money and was really pleased that people liked them :)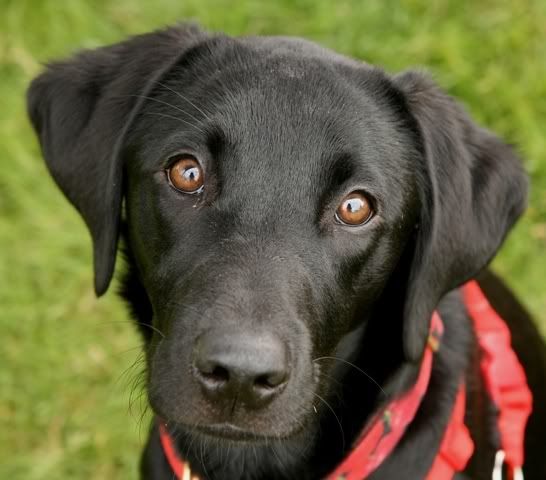 It was a nice day and mum and dad said I was a perfectly behaved puppy (although I did eat a bit of sheep poo and make my poos green!)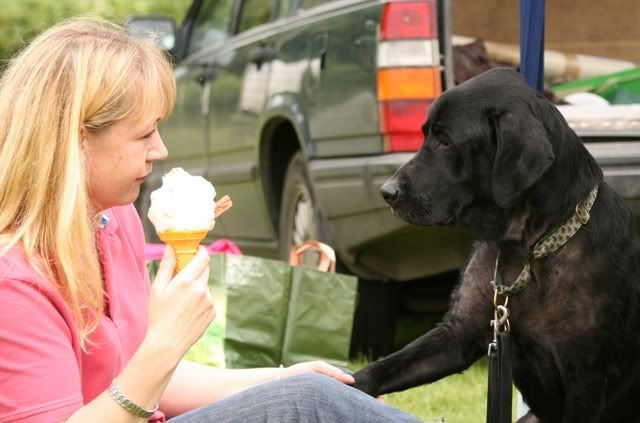 We also met the lovely Wiggle from LRSEC (the same rescue I was adopted from) with his
foster
mum.
There was an aircraft display too and mum took some photos ...