No photos but today mum and dad had to go to a meeting so we drove there, parked and had the meeting.
My poor mum had to carry me up the stairs to the meeting room as she said it was too much for my young legs. Only trouble is I am a lot bigger than I was!
I was a really good girl during the meeting and lay quietly on the floor - and then decided I'd be far too well behaved for a pup and so did the psycho dance at a few pigeons on the way back to the car afterwards.
Mum told dad and our friend to go on to the car park and we'd catch them up at the top of the stairs as she kept having to stop and start with me. We finally got to the stairs but dad wasn't there! So Muzzle (that's what I call mum) thought he'd forgotten and gone on ahead so carried me down the stairs to the car park.
No sign of dad! So she carried me all the way back up - and was not a happy mum at this point. If anyone saw a woman muttering to herself like a slightly mad woman and carrying a large lab pup round a car park it was probably us!
Eventually, after a phone call, she realised dad and friend had gone to the
wrong
stairs. Dad said he was at the right ones, but mum said our stairs were right as they took us to the pay meter and they were the stairs we usually used. I agree with mum. Nothing to do with the fact it's usually her that feeds me!
Anyway, we were all happily reunited and I think there will be some family jokes about the
wrong
stairs for some time.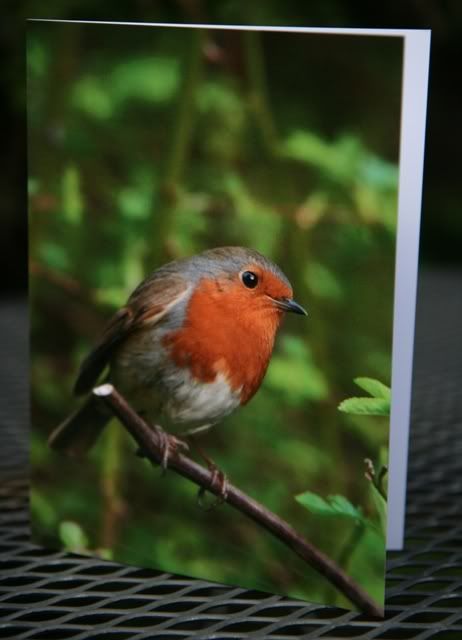 Since there are no photos of the stairs, here's a photo of one of mum's cards instead - we have them in the garden but I am not as keen to chase them as I am the pigeons.